Popular Programs this month:
Please choose a lcoation: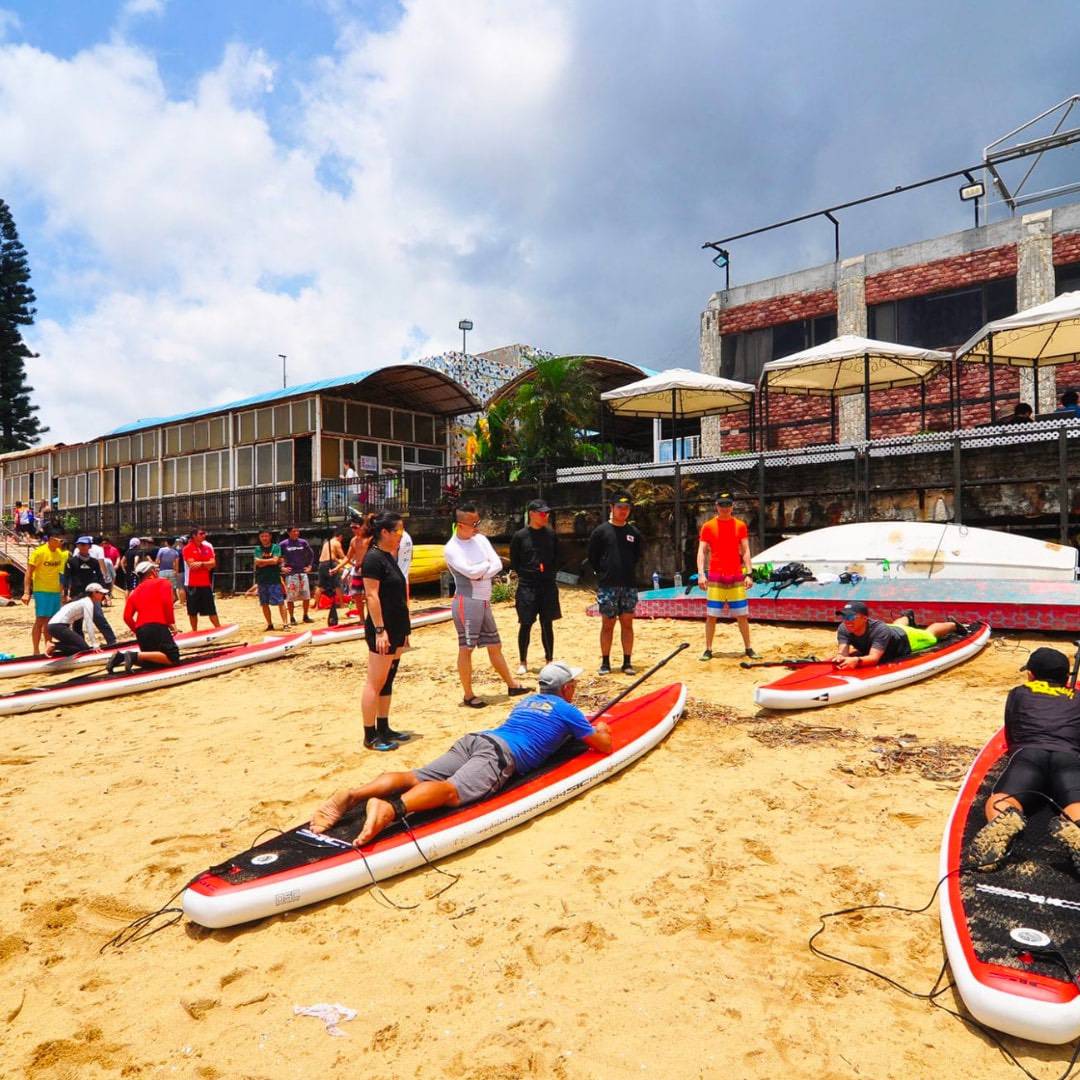 Explore Sai Kung Sha Ha and other nearby locations like Sharp Island, Pak Sha Chau, Yim Tin Tsai and many more. Many of our SUP classes / Training Programs are held at Sha Ha as well. We also provide Equipment Rental at Sha Ha.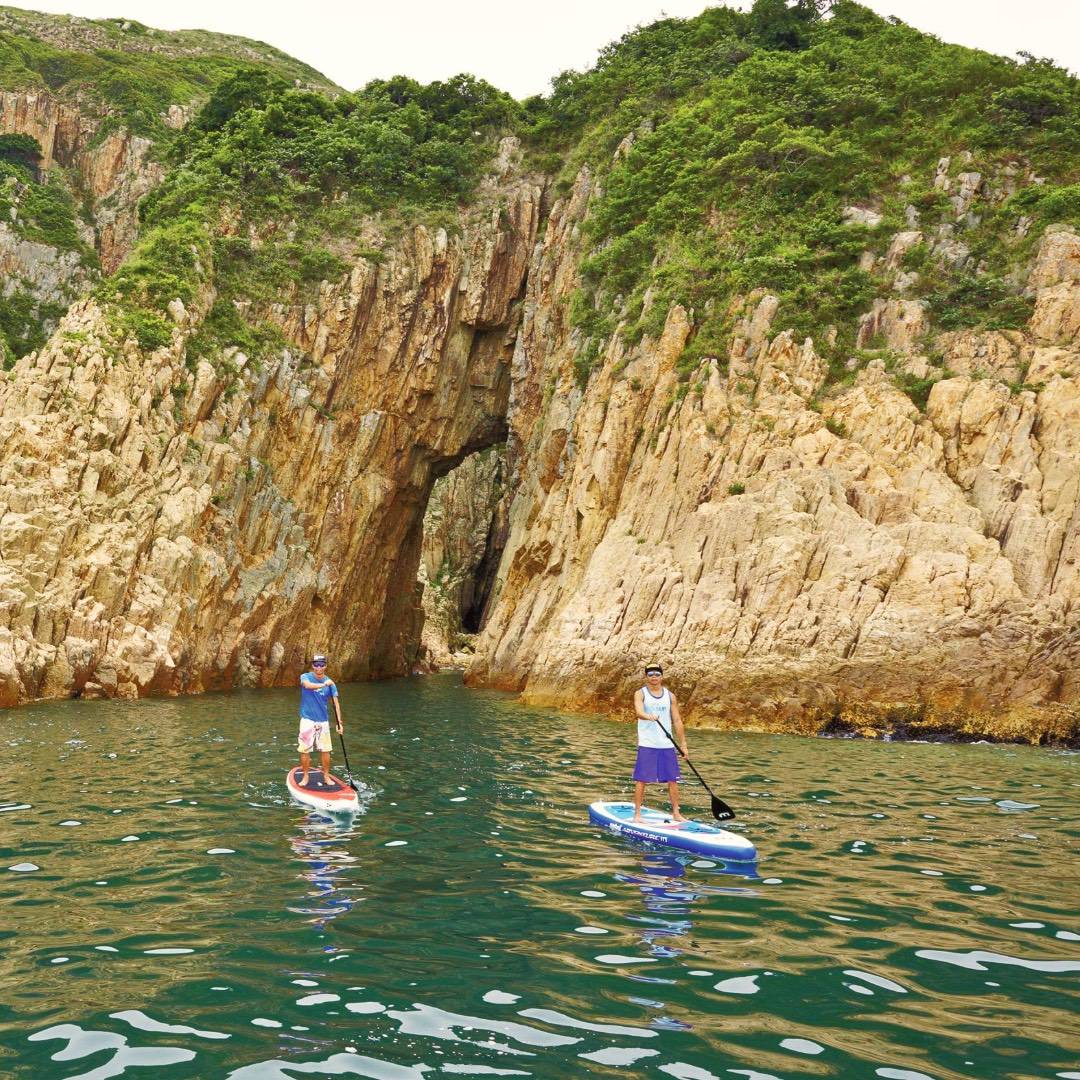 Join our ECO tours to explore Kau Sai Chau and the nearby UNESCO Global Geopark! Explore the stunning Jin Island, Ung Kong Group and other nearby points of interest with SUP or Kayak! Sometimes we have camping tours available as well.
Kei Ling Ha is our newest Water Sports Centre. Inside the breakwater is a place perfect for SUP beginners to practice. You can even venture outside to places like Yung Shue O and Sham Chung if you fancy. Showers and lockers are available on site.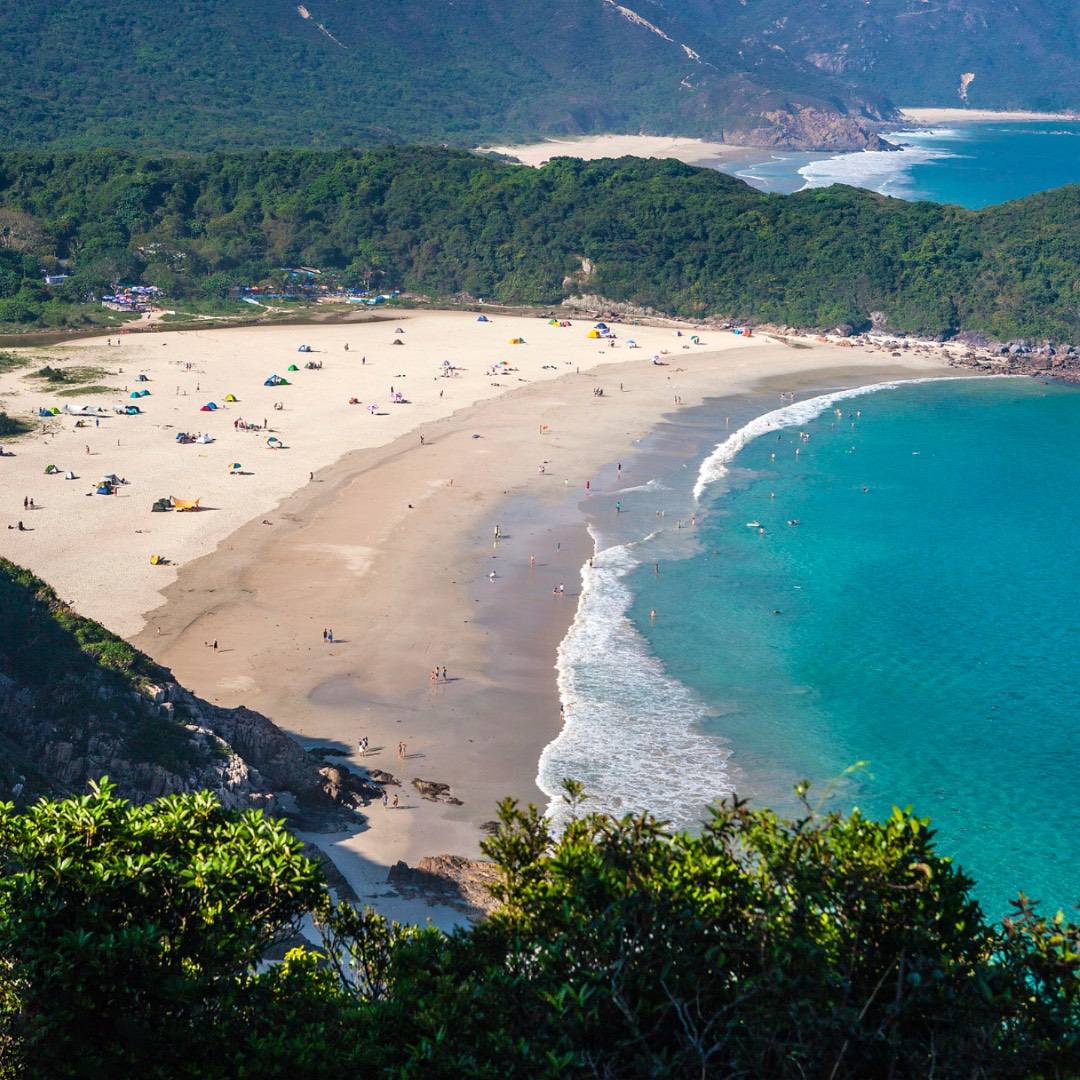 The perfect place to do SUP Surfing and Surfing. Although a bit remote, San Wai is characterised by its white sand and clear blue waters. Blue Sky offers different Surfing and SUP Surfing programs depend on the season.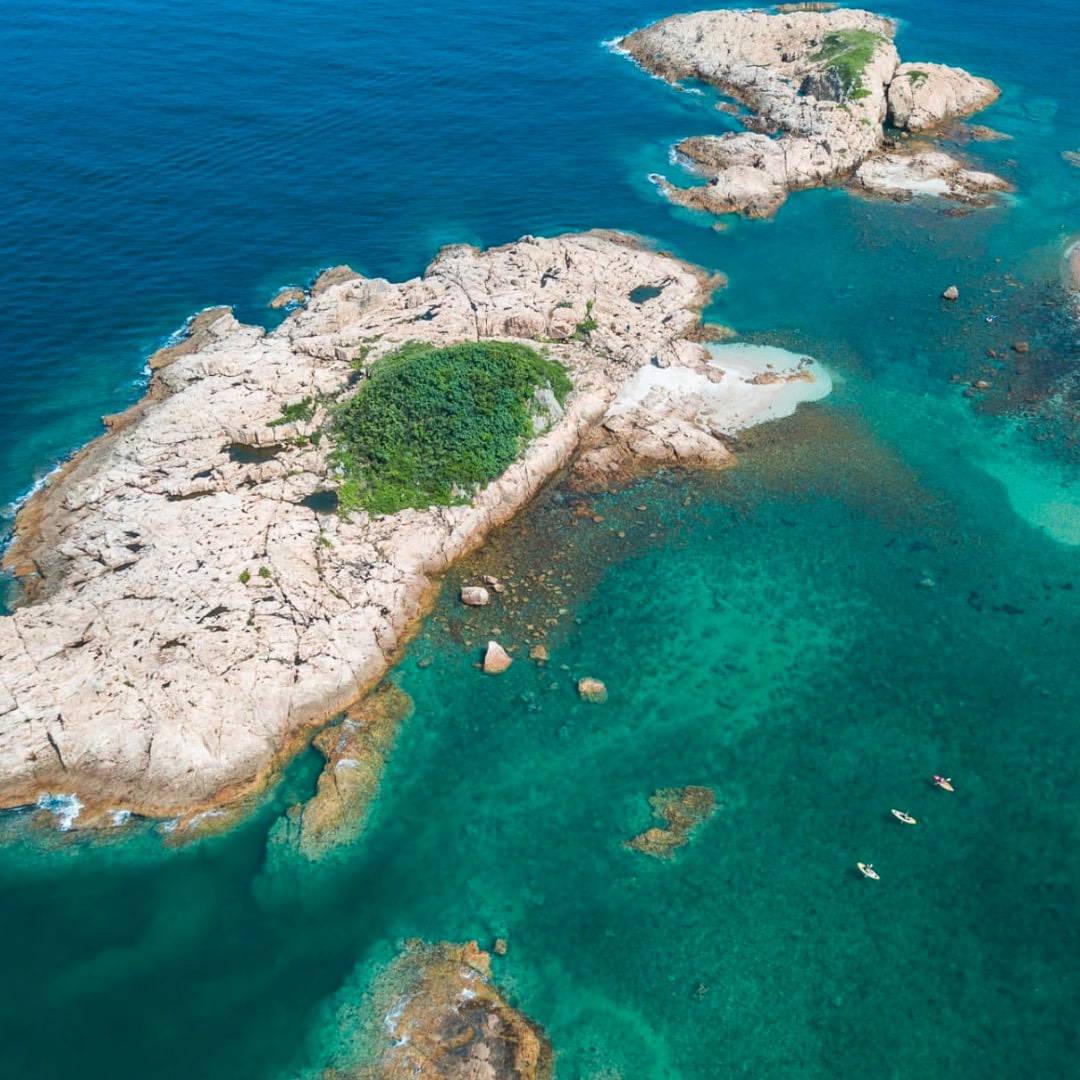 From time to time, we offer special tours or programs allowing you to visit unique locations which normally not on our program list. Stay tuned!
You might also be interested in...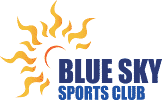 Got any questions before booking? Contact us via Facebook messenger or email us at info@bluesky-sc.com. Our team of professionals will get back to you as soon as they can!
We offer the following services as custom package and therefore not available for online booking.
Please contact us at info@bluesky-s.com to let us know your needs and our team will get back to you asap.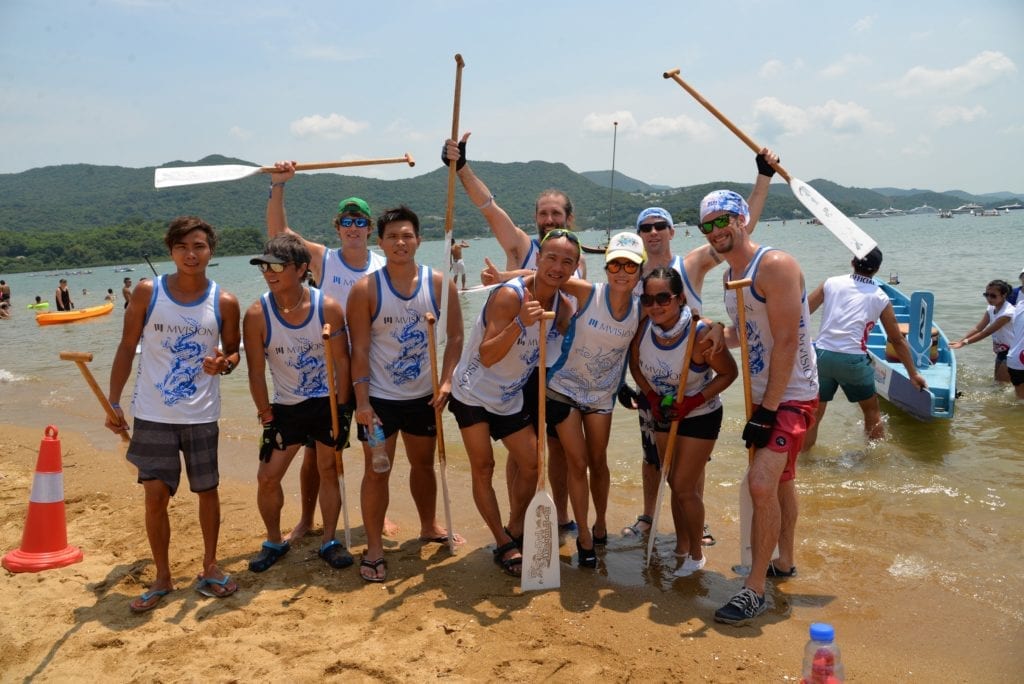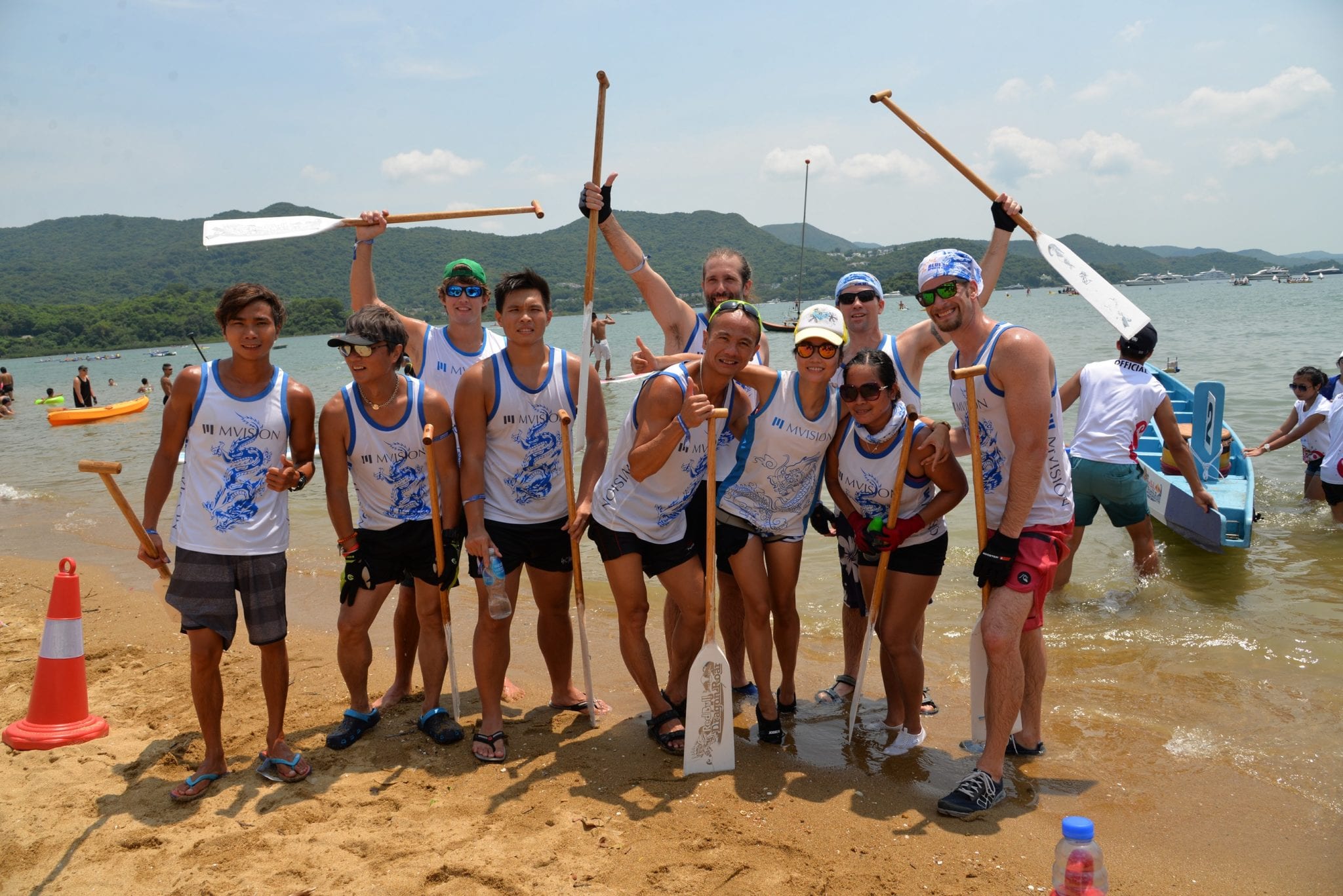 Blue Sky could customize a unique program for multi-purpose. A day of fun with the natural view in Sai Kung could relax your working tension and encourage interaction between the corporate families. Going through challenges could also bring solid bonding in the team.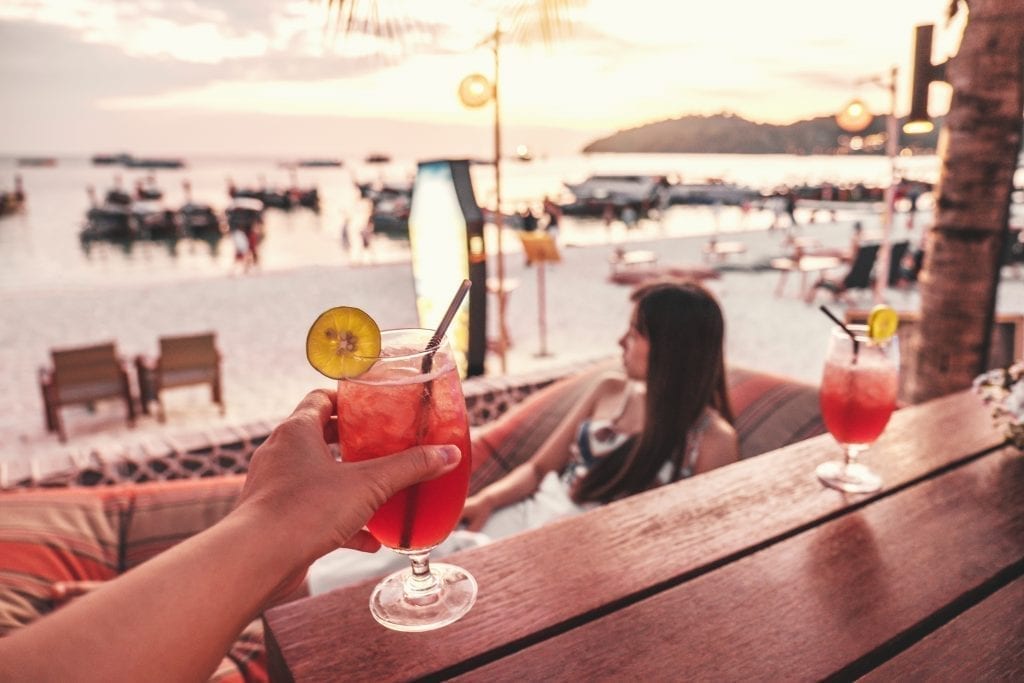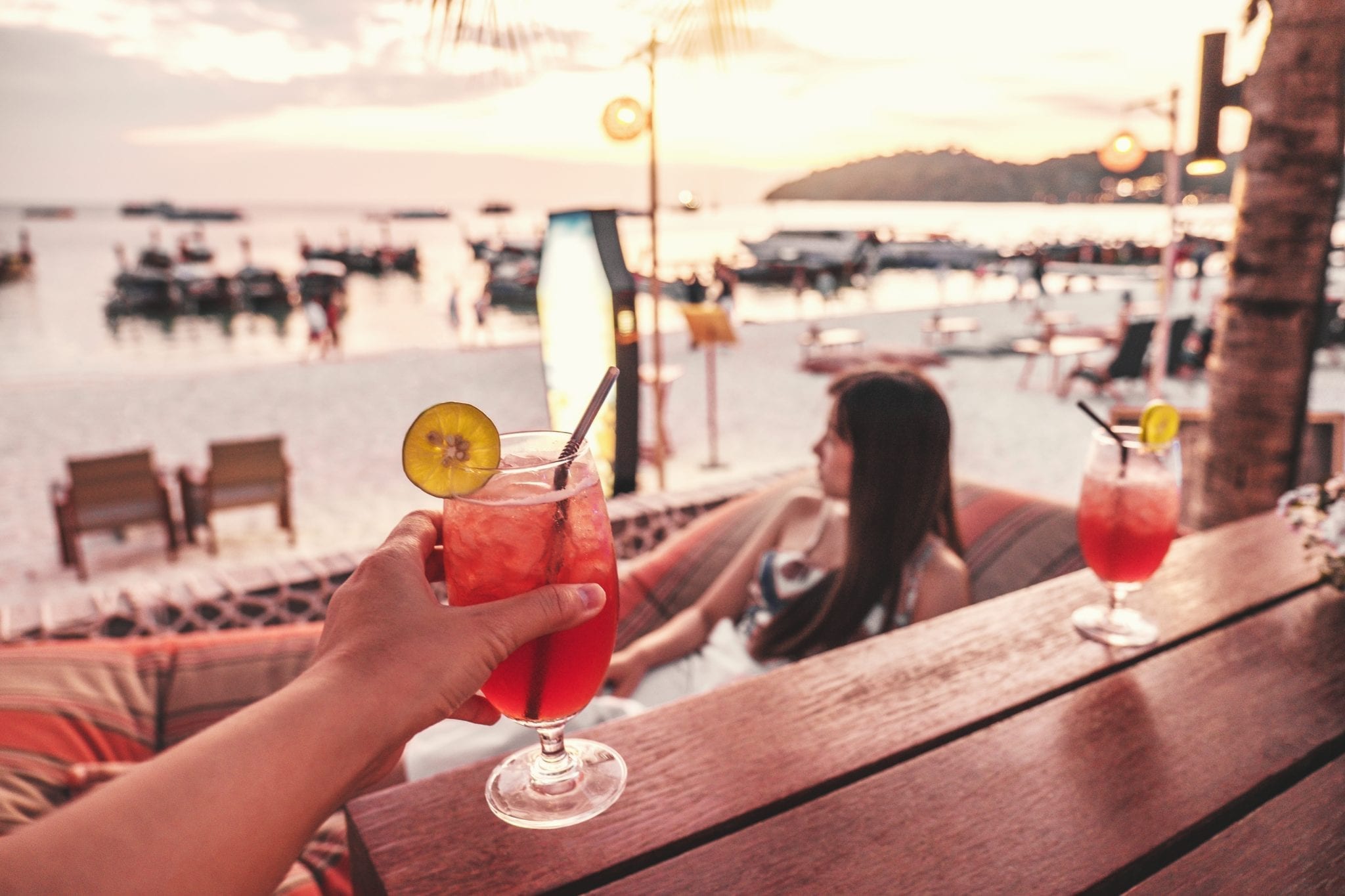 We offers one-stop worry-free junk trips in the Sai Kung and Tseung Kwan O Area. No matter you just want to party as a group, or want to do some team building exercises, or just want to have the entire family get together and relax, our boat charter / junk boat trips got you covered.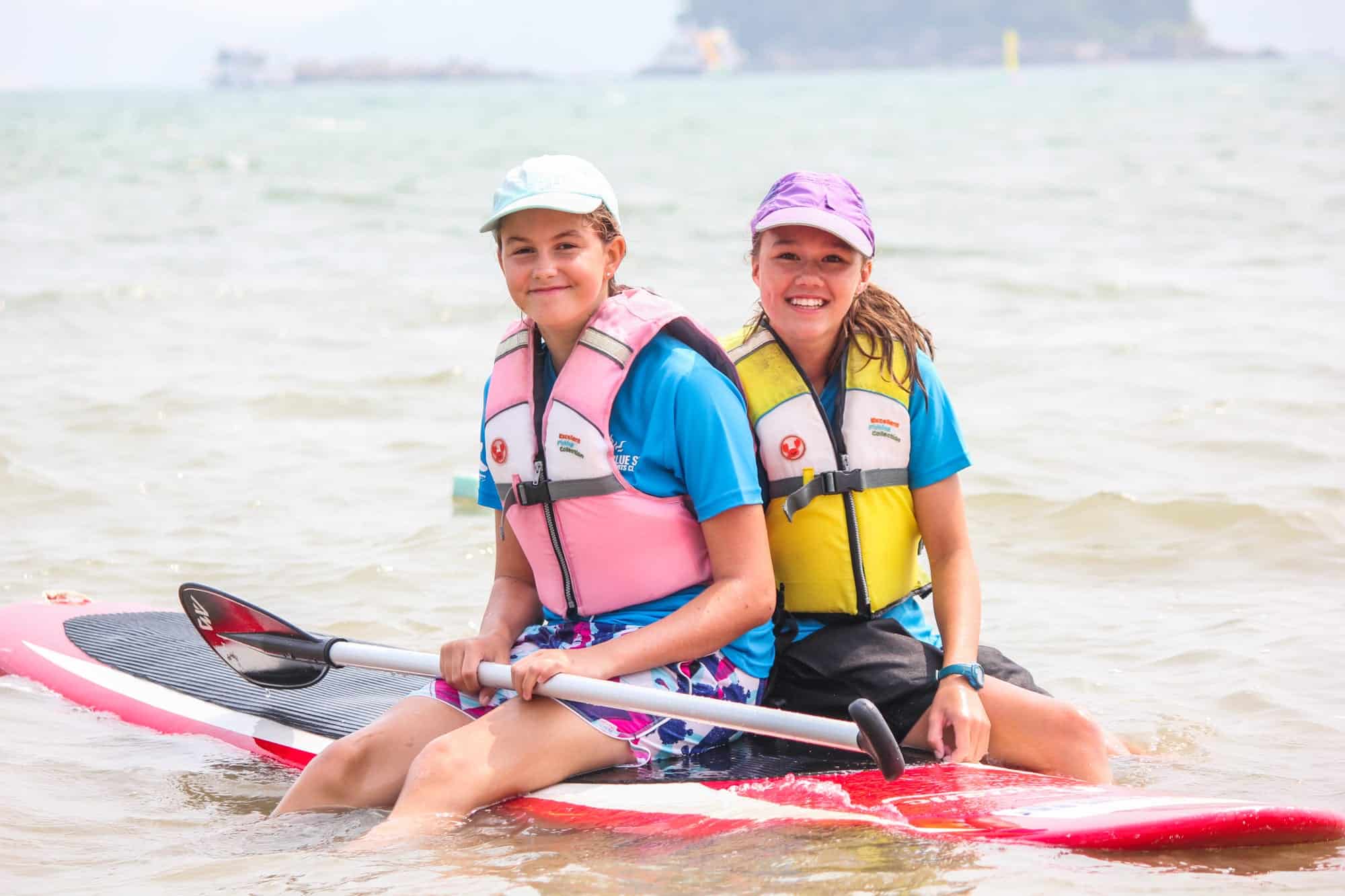 Let children unplug with technology and spend the day with physical activities. Connecting with nature and developing life-long skills and hobbies in our Wet n' Wild Camp. Contact us at info@bluesky-sc.com or Facebook messenger to get a custom program for your school now. We're here to help!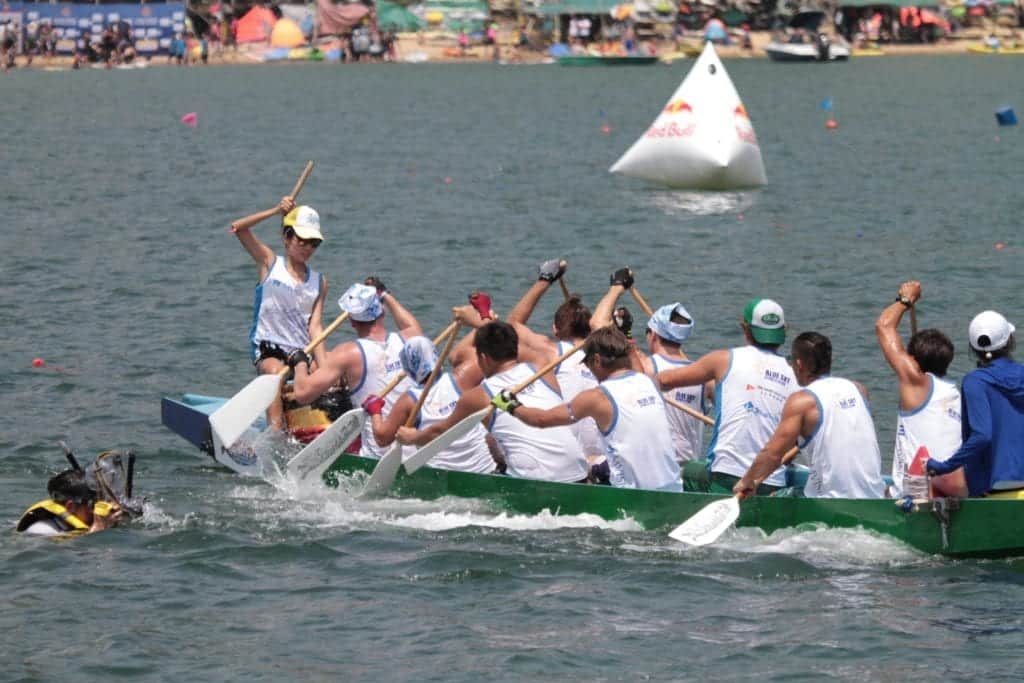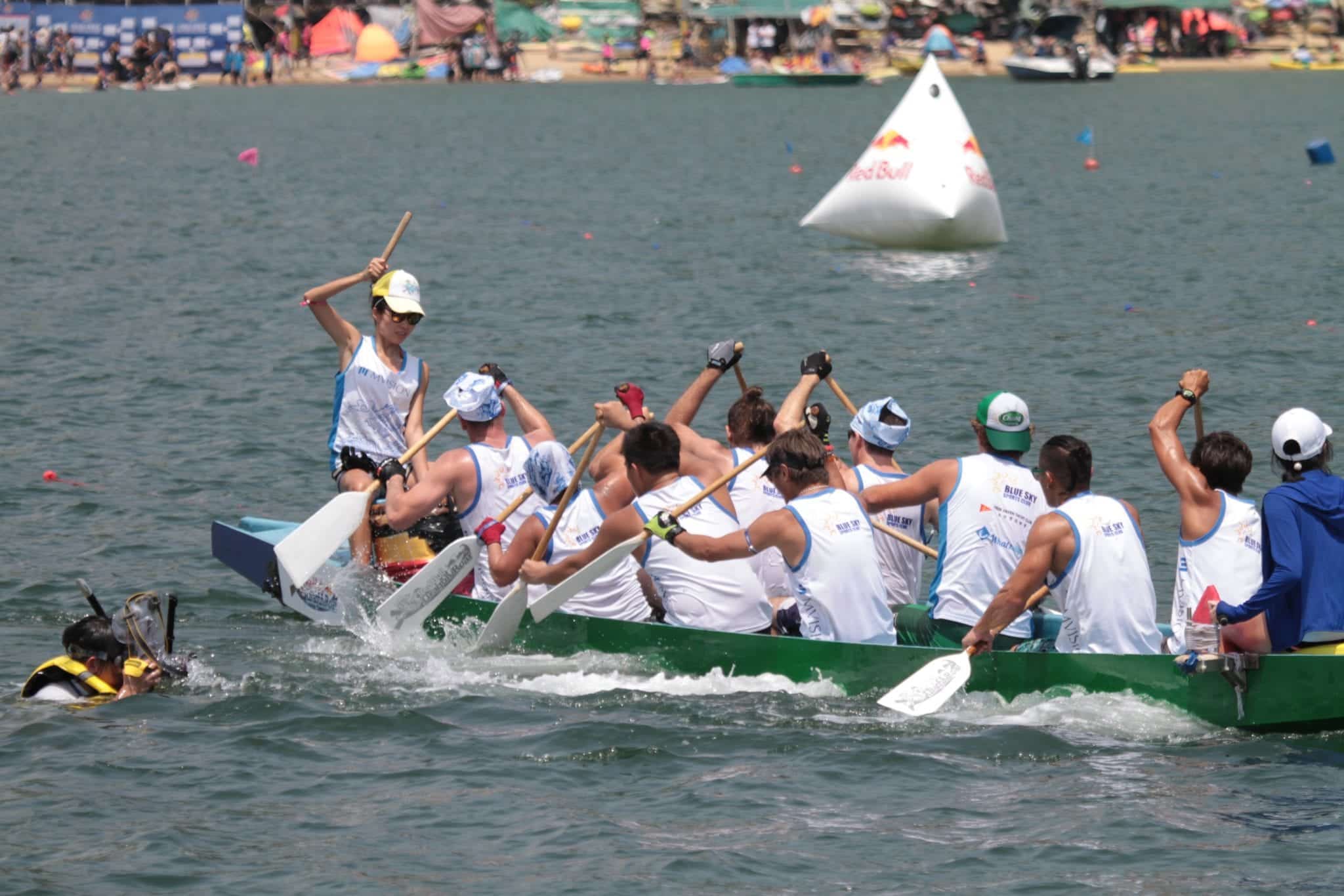 We offer various Dragon Boat training programs, including Beginner and Elite Training, Fitness program, Family Fun Day and others. Blue Sky Dragon Boat Team has participated in more than 10 competitions every year. Most of the times our teams can compete in the top three places.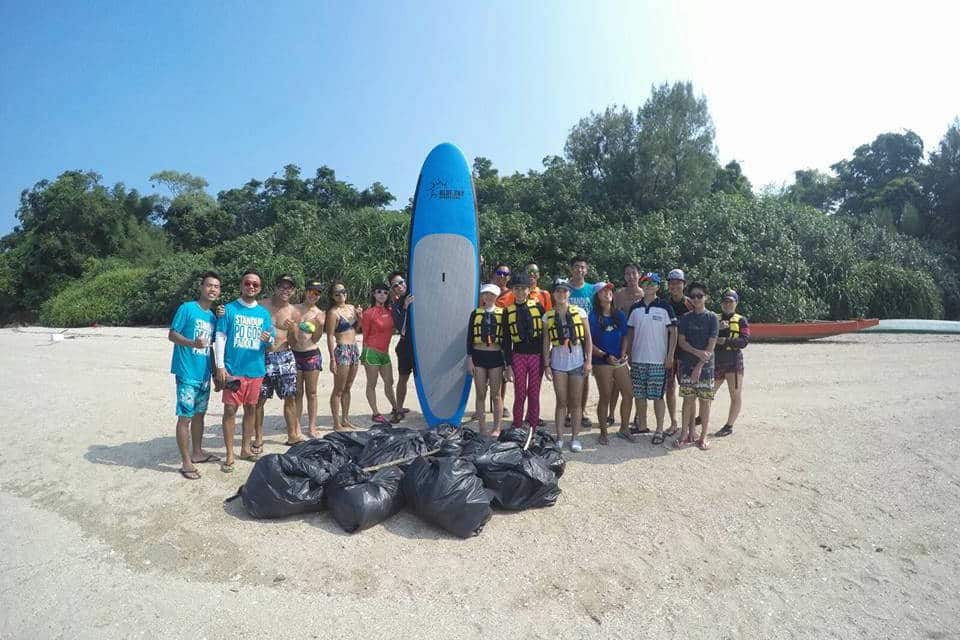 Take away special memories and trashes from the lovely ocean. Individually we are a drop, together we are the sea! Work with us to save the ocean!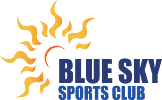 Established in 2001 by a group of sports professionals, Blue Sky Sports Club was inspired to provide our members with unique experiences in various sports activities.
Blue Sky Sports Club aims to help our members to learn different water sports related skills & techniques and our biggest goal is to let our members to enjoy their time in ocean.
We provide training & events on different forms of water sports such as swimming, kayaking, stand up paddling, surfing, dragon boating and wakeboarding.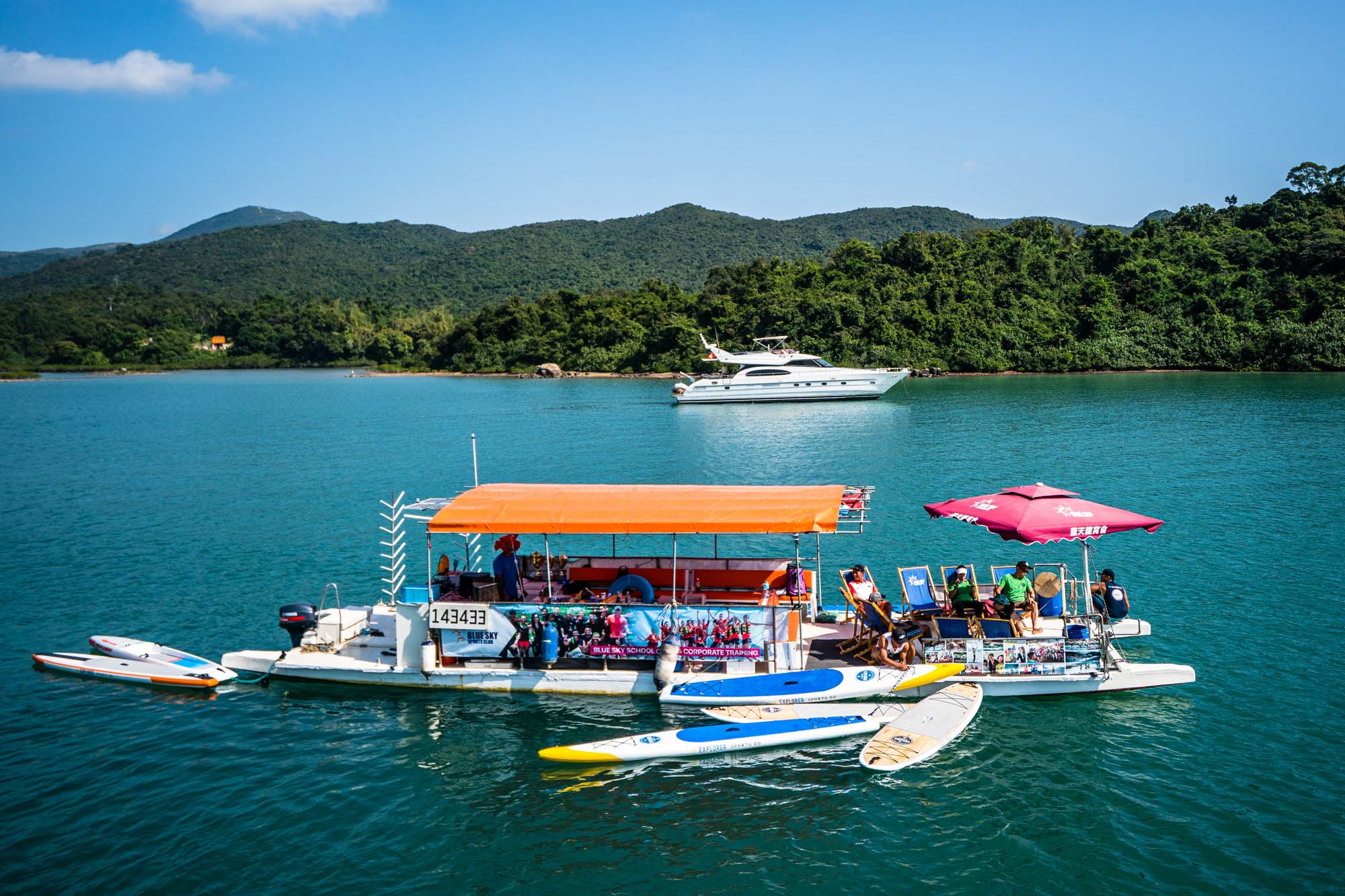 Can't find what you are looking for?
Check out our full list of bookable program: