Qualified and Professional Coaches
Private and Group Classes
All Round Development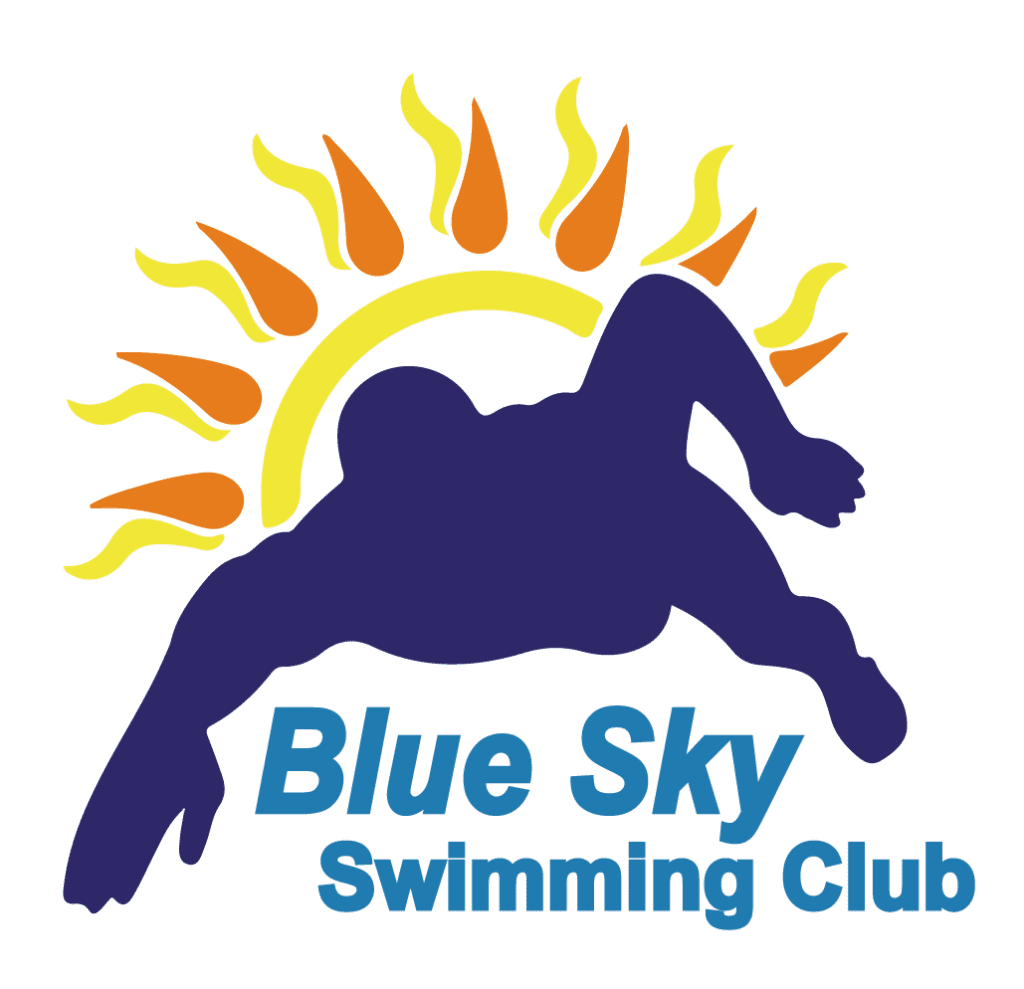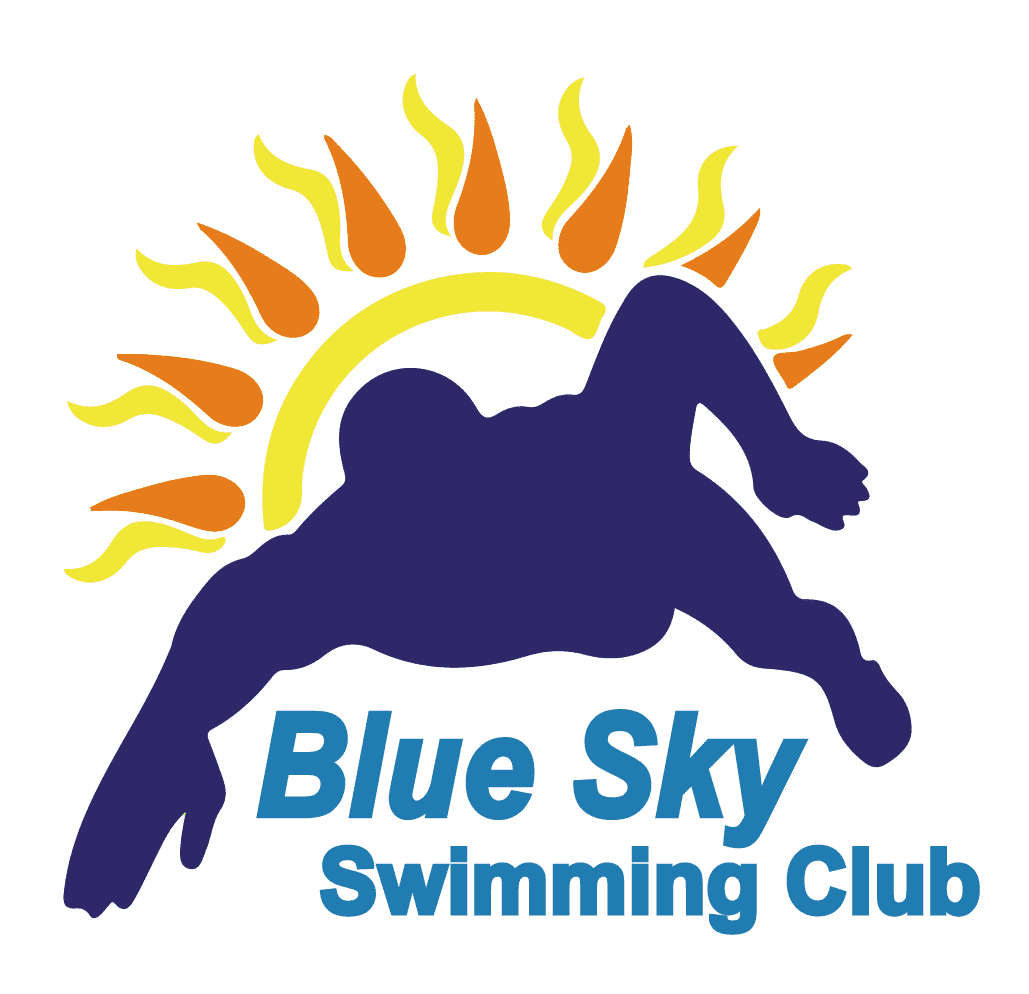 BLUE SKY SWIMMING CLUB was established by a group of professional swimming instructors in 2001.

Our innovative teaching method has become the favorite choice for children and parents. For the past decade, we taught and trained over 100,000 students and many of them had achieved excellent results from different swimming competitions.

Swimming can help to improve both health and fitness levels, our courses are designed to motivate our students not only learning swimming skills, but also to improve their fitness and health status through our swimming courses. We believe that student will learn better under a joyful atmosphere, therefore, we provide a fun learning environment for everyone.

Other then swimming courses, we also help organizing different events such as swimming gala, water sport fun day, pool side carnival etc for our clienteles. Please feel free to contact us for more information.
Our mission is to assist our clientele truly enjoy swimming. Whether you are trying to improve your fitness level or train for competition, we provide instruction for various skill levels and objectives.
Our programs are designed to develop skills and improve health and fitness. We believe that to succeed in a sport is to have fun.
We are looking for professional swimming coach, if you can:
Demonstrate motivational, energetic and professional delivery of instruction via verbal communication and demonstration.
Comfort level with digital technology. Our team uses online scheduling tools, mobile device apps, group calendars and file sharing technologies.
Embody the Liquid Lifestyles values of excellence and professionalism.
Send us your resume to swim@bluesky-sc.com and we'll be in touch!
Have questions? check below
Frequently asked questions
Yes. Depend on the availability of coach, personal private class can be arrange.
We have free trial programs specify tailored for different clubhouses, please contact swim@bluesky-sc.com for more info.
We are a team of water-sports enthusiasts who possess a variety of skills and qualifications. For more information, visit https://bluesky-sc.com/team/.