Easy to locate with clear signage. Overall great experience with efficient and experienced staffs. Not many people or crowed in weekdays and maybe in the morning. Would definitely come back again and maybe could try out other activities like stand up paddle, etc. Highly recommend and make sure to apply sunscreen.
第一次在香港和朋友玩SUP,只要按預約時間去集合即可,教練人挺耐心的,期間還會幽默調節氛圍,為整個訓練過程增加不少樂趣。個人感覺SUP比較好上手,只要掌握初步的划船動作,在板上也很容易保持平衡。下次會直接選擇直接上板去瀏覽風景。
A very, very good experience. Our family of three went for a kayak for the first time. The staff carefully taught the initial play knowledge, and we were able to row by ourselves. It was much easier than expected and worth a try.
疫情下好多娛樂場所都無開,這個行程簡直是一流!既遠離人群,又可以外出走走!而且在西貢市中心附近,十分方便!
Very nice experience, perfect sport while respecting social distance and during hot summer! did a double kayak with husband and easy to learn even for beginner. Kayak condition is good, staffs are helpful, there is tent set up if u need to change clothes , good for value. price seems similar if u book from vendor directly. Location of the vendor is close to the saikung BBQ site, 10 mins walk from the public pier.
風景好靚,可以唔止玩兩個鐘,五點前交還獨木舟就得~ 冇locker但職員會幫我地keep野,朋友受傷有first aid幫手包紮。整體都唔錯,唯一係冇冲身設備,要去隔離俾$20冲~
The spot is actually not at all hard to find. Friendly and helpful crew, my first time but very easy to get started, great value, would recommend.
When it comes to adventure, Blue Sky Sports Club is second to none at supplying the tools and instruction for a boatload of fun. From SUP lessons to kayak tours, they're a massive part of the outdoor sports.​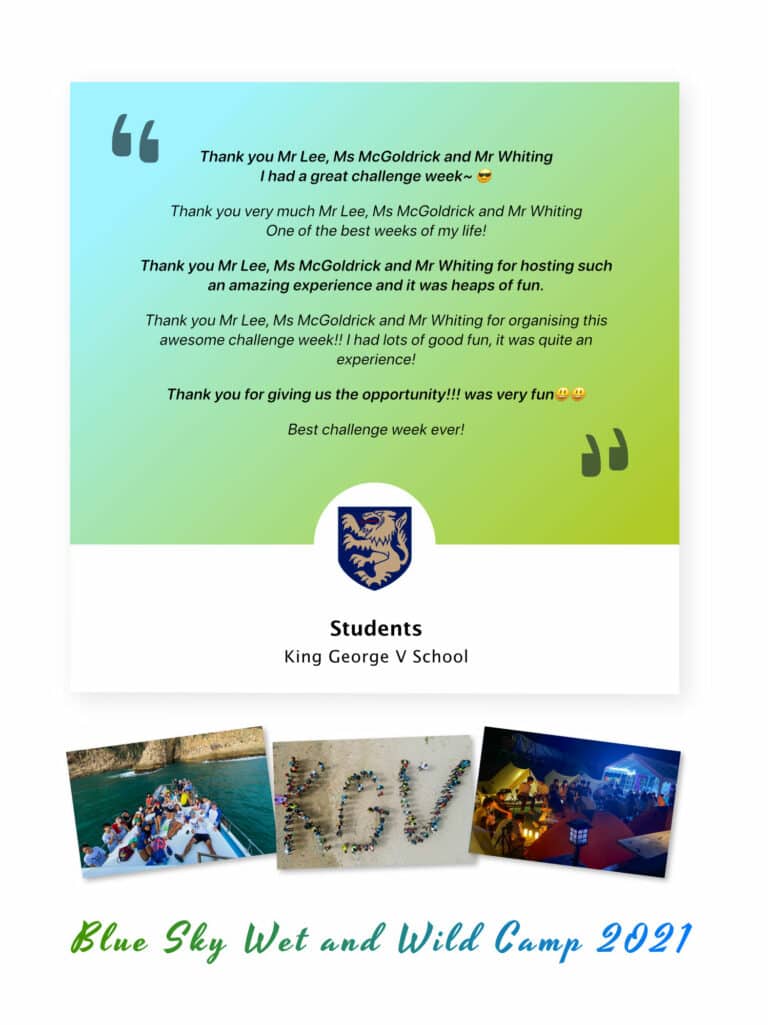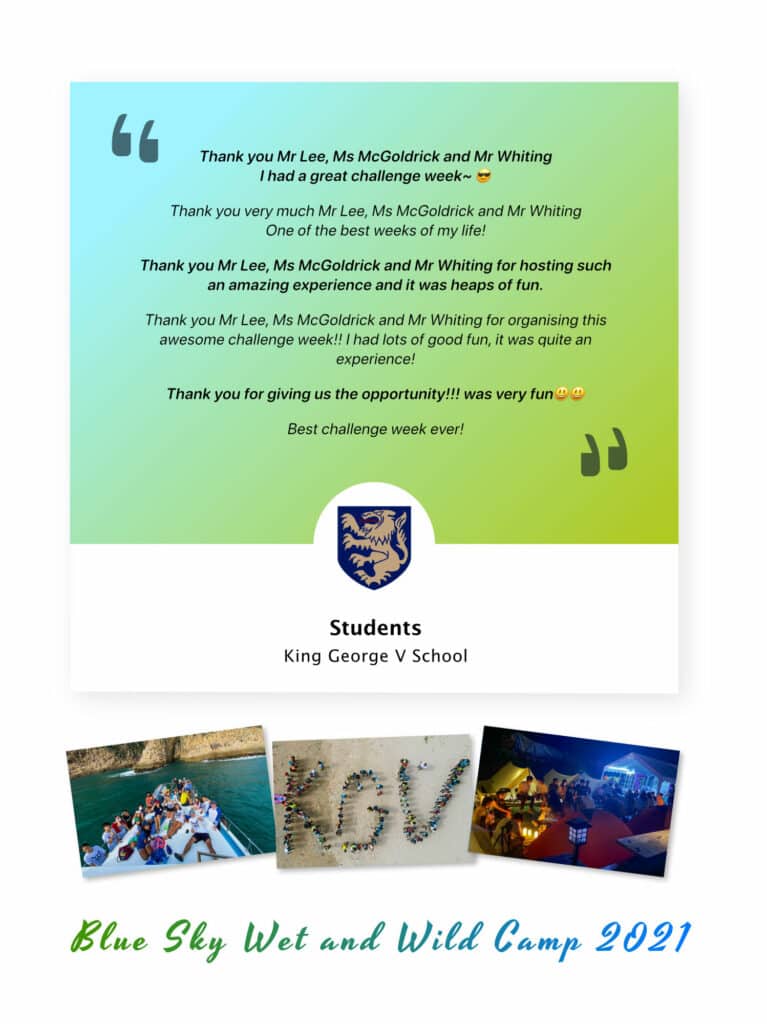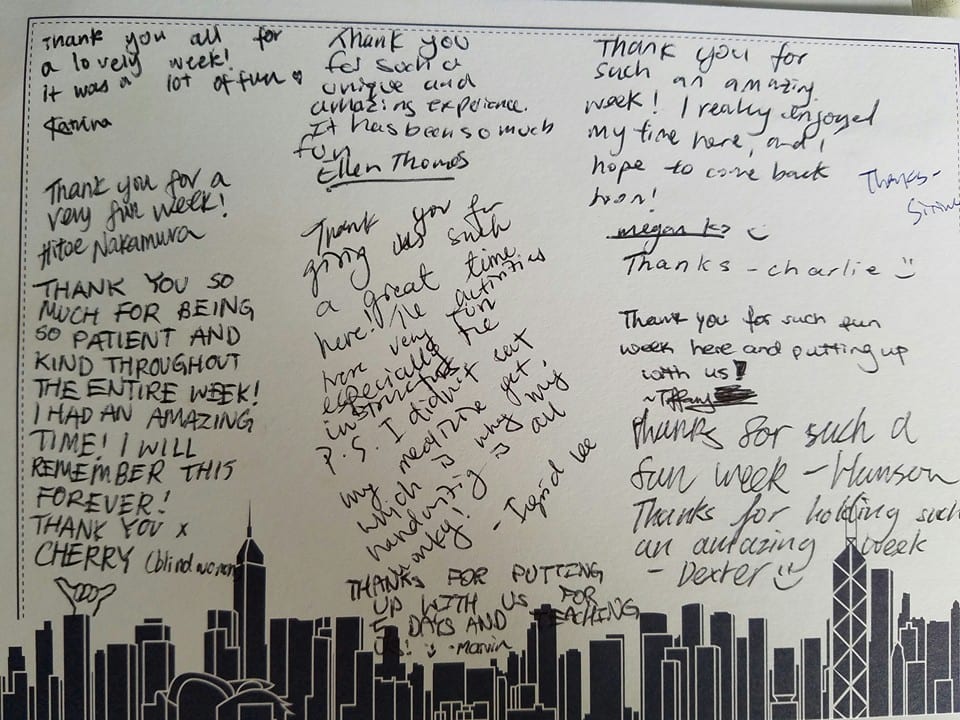 Enter your email address below to receive monthly activity updates from us.  No spam, no irrelevant information, and you can unsubscribe anytime. 😃
Address: Sha Ha Road, Sai Kung
Opening Hours: Everyday 10:00 – 17:00 (Varies depend on season)
Address: Kei Ling Ha San Wai No. 16
Opening Hours: Everyday 10:00 – 17:00 (Varies depend on season)
Address: G/F 26C, Monterey Place, 23 Tong Chun Street, Tseung Kwan O, Hong Kong
Opening Hours: Everyday 10:00 – 18:00 (Varies depend on season)
Email
swim@bluesky-sc.com (Club House Swimming Class only)
info@bluesky-sc.com (Water Sports)