Established in 2001 by a group of sports professionals, Blue Sky Sports Club was inspired to provide our members with unique experiences in various sports activities.
Blue Sky Sports Club aims to help our members to learn different water sports related skills & techniques and our biggest goal is to let our members to enjoy their time in ocean.
We provide training & events on different forms of water sports such as swimming, kayaking, stand up paddling, surfing, dragon boating and wakeboarding.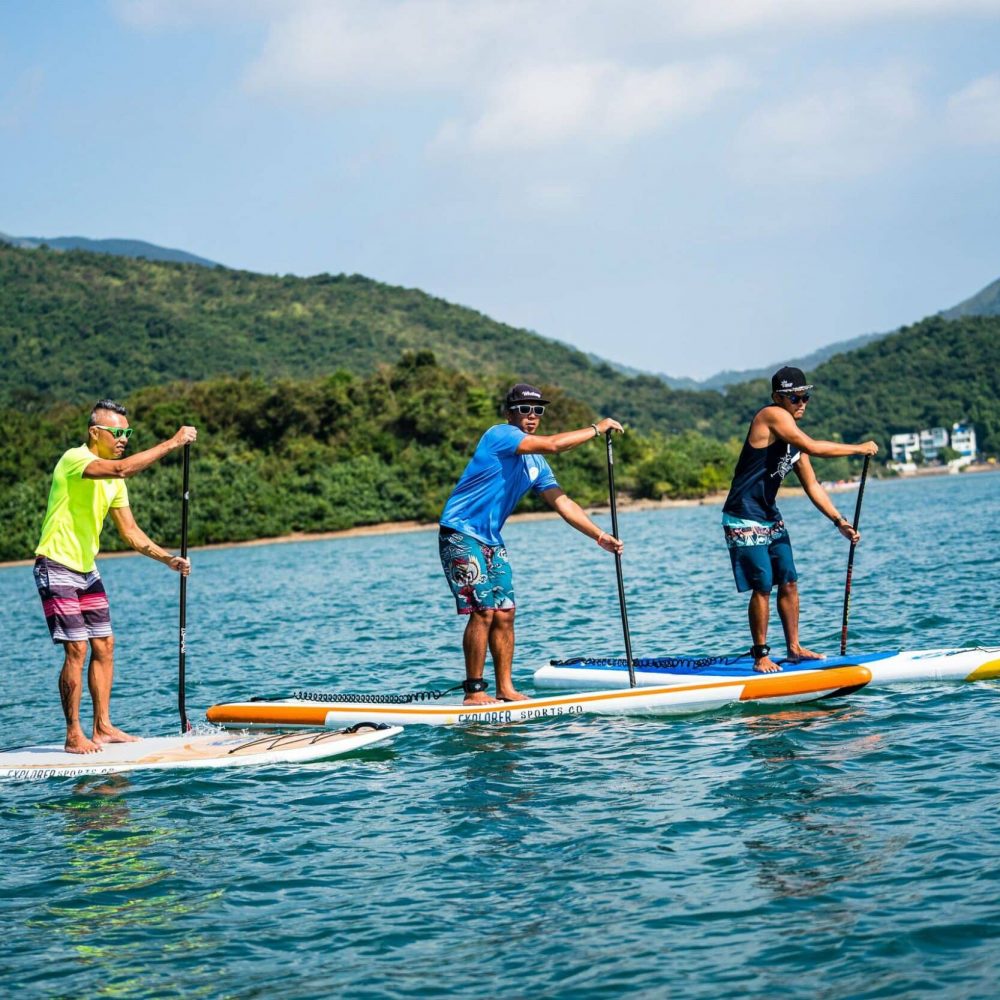 To ensure quality in our courses & activities, we use only experts who are experienced and hold professional teaching certificates to be our instructors. Our instructors have relevant certificates in their area of specialties and are able to provide tutorials in different languages.
Our courses & activities are planned carefully to keep our members safe, we keep all courses in small instructor-students ratio. All of our instructors have first-aid qualification in case of emergency.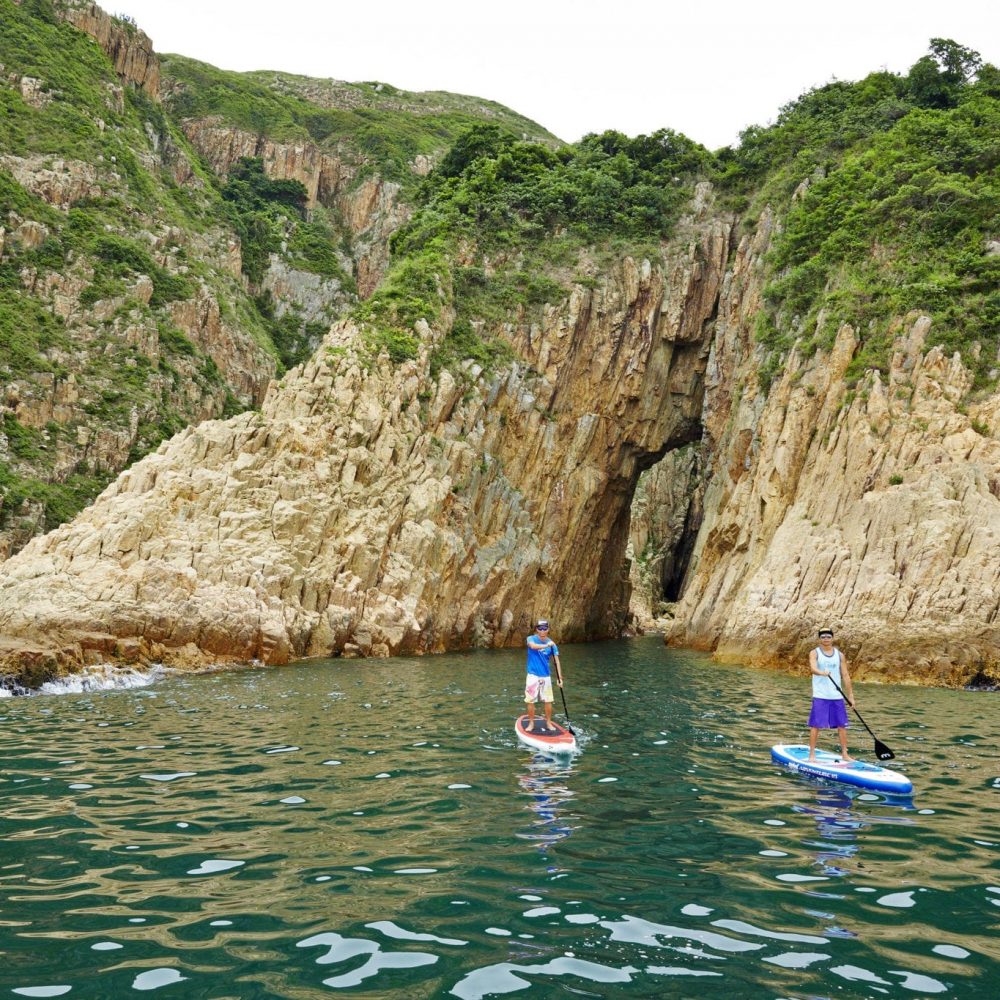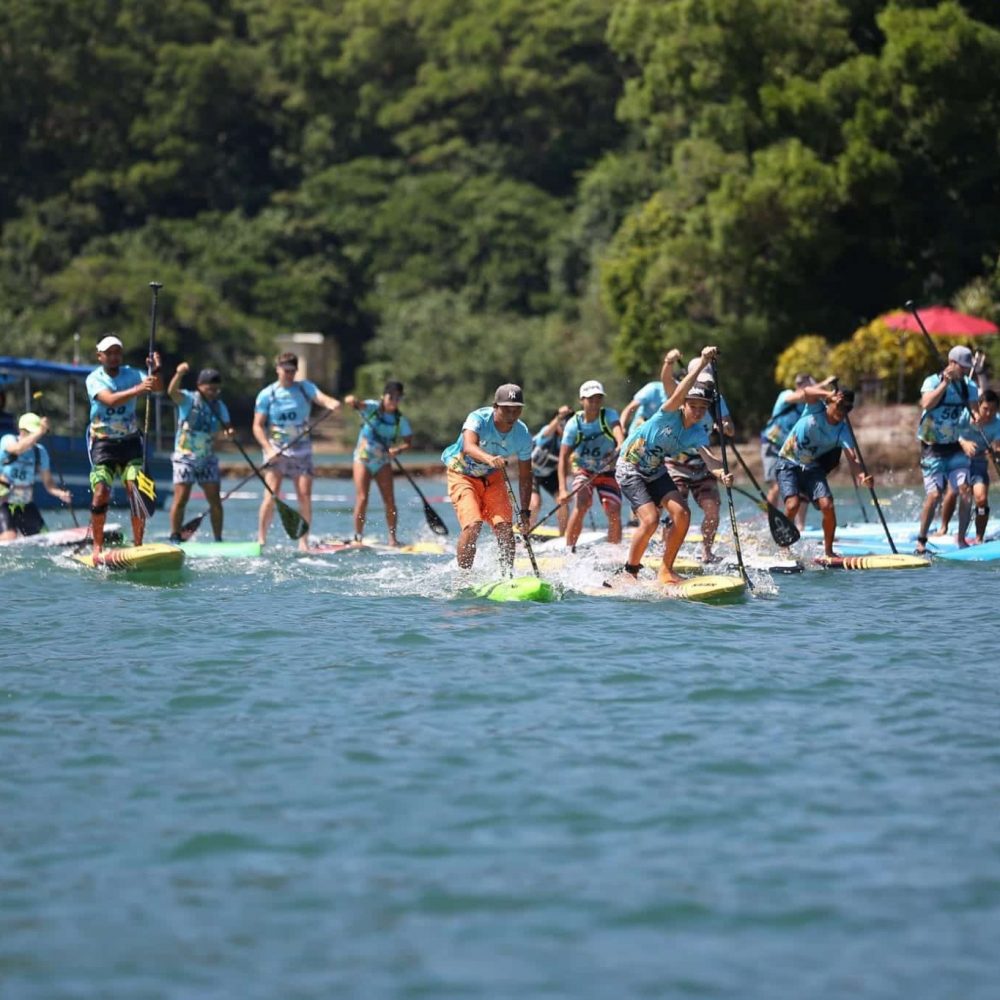 With our sporting aspiration, we help our members to gain strength and fitness at the same time while learning different skills in different courses.
Our instructors understand the worries and uncomfortable feelings of our clienteles; we minimize unfavourable feelings by providing a joyful learning environment. Our instructors use the 3S approach "Short, Shape, & Simple" to guide and instruct our clientele through our courses & activities.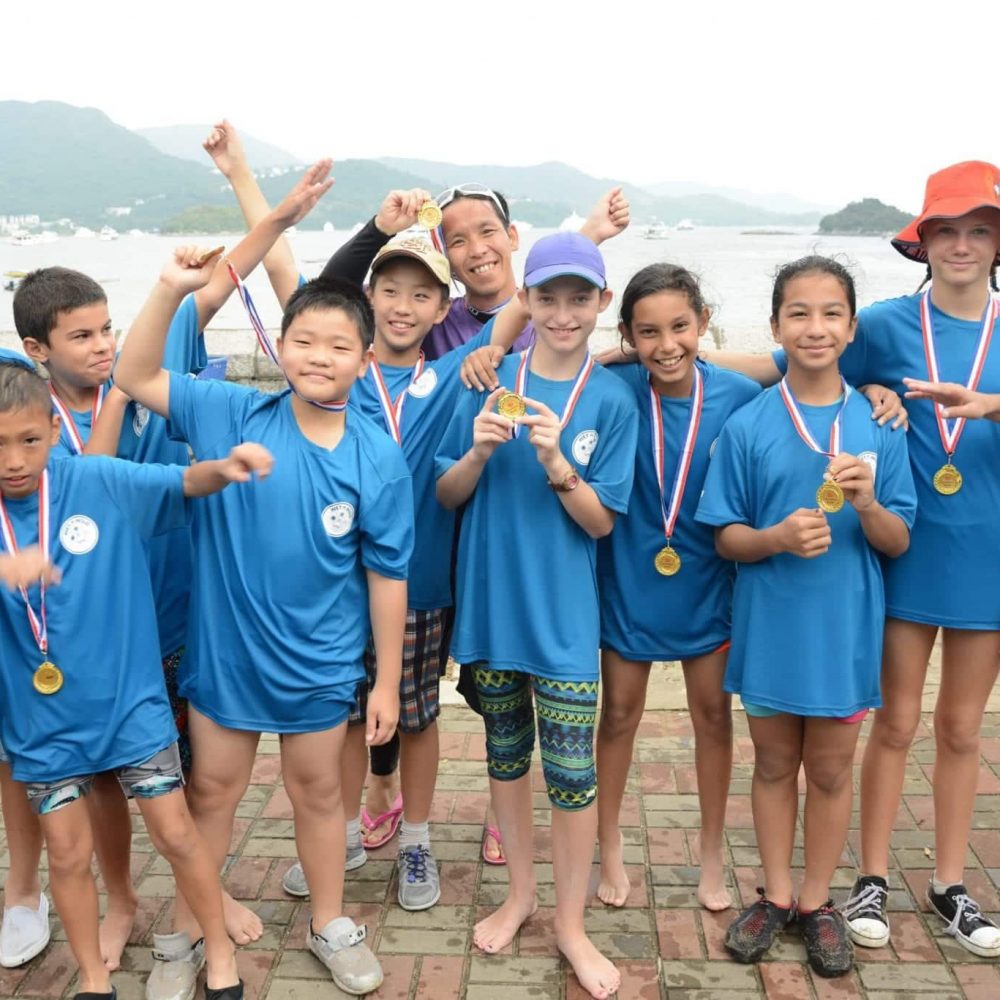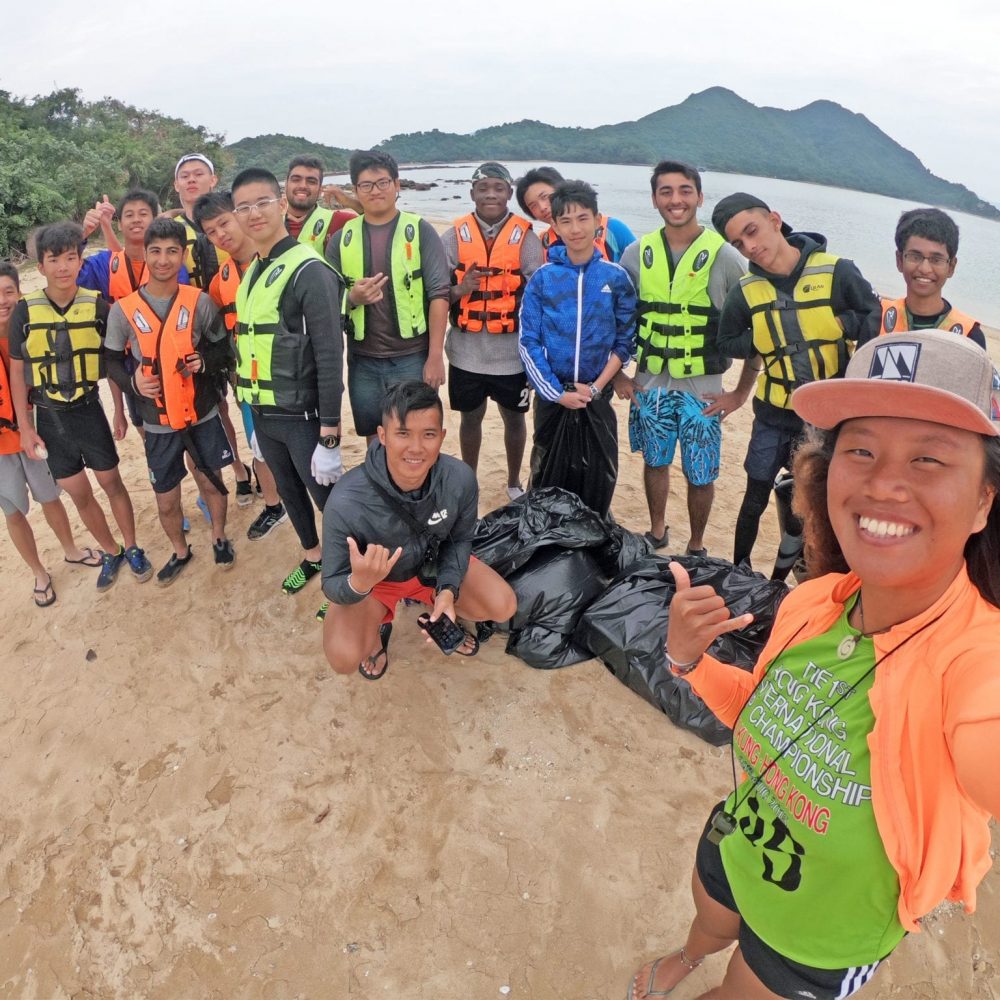 Blue Sky Sports Club and its members have a profound connection to the sea. Thats why we value the marine environment greatly and are determine to keep it clean and safe.
Every year our staff and members come together at Sai Kung to help keep the beach and the marine environment clean of junk. The Leave Only Footprints activity also aims to educate the next generation about the importance of environment sustainability.