The promotion has ended, thank you for your support!
Registered guests will receive relevant rental coupons, certificates and membership information within one week after completing the class.
To celebrate Blue Sky Sports Club's 22nd anniversary, we are offering different special promotions this summer to thank our customers.
In the 3rd wave of our promotion, customers can take advantage of a special price not only to learn how to paddle a SUP board and earn a SUP beginner certificate, but also to rent our SUP board 6 times for FREE.  This allows you to fully utilize your SUP beginner certificate upon completing the lesson. 
And that's not all! We will also provide you with a 1-year Blue Sky membership, which offers numerous additional benefits for a full year!
SUP class availability: August 2023
SUP rental coupon(s) valid until 31st October 2023
Membership duration: 1 year 
22nd Anniversary Free Rental Booking
Share our Special Offer
To take advantage of this special offer, you must first share this promotion on one of the following social media platforms (either this page or our post regarding this offer). Then take a screenshot which will be used later.
Facebook (BlueSkySportsClub)
Instagram (blueskysportsclub)
Thread (blueskysportsclub)
Choose your SUP Beginner Class and Venue
Please note that If you choose to have your lesson in Sha Ha, you will receive a Sha Ha rental coupon
Coupons of different venue are NOT interchangeable
e.g. Sha Ha coupon cannot be used for Kei Ling Ha rentals.
After the Class, check your Email
After finished the lesson, each person will be emailed a coupon with a fixed amount enough to book our SUP board 6 times (Useable only on our special booking pages below).
Your membership account and instructions to download your digital certificate will be also sent to the email address you provided after your have completed your SUP Beginner Program.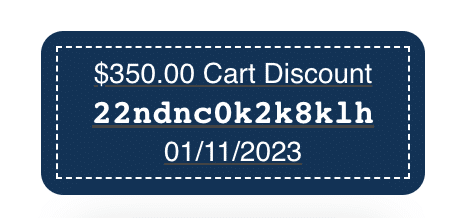 Proceed to specific booking page
To rent the SUP board for free, proceed to the corresponding booking page to reserve your equipment a

fter receiving the coupon
E.g. If you attend the lesson at Sha Ha, proceed to Sha Ha SUP Board Rental to book.
Arrive at specific venue on the date of the booking

Upon completion of the checkout, you'll receive a confirmation email
Please proceed to the booked venue on the date of the booking according to the instructions