For those who are interested and wanna find out more about SUP, here's your chance to experience a trial for FREE this Sunday during the HKSUPBA League Race at Sai Kung!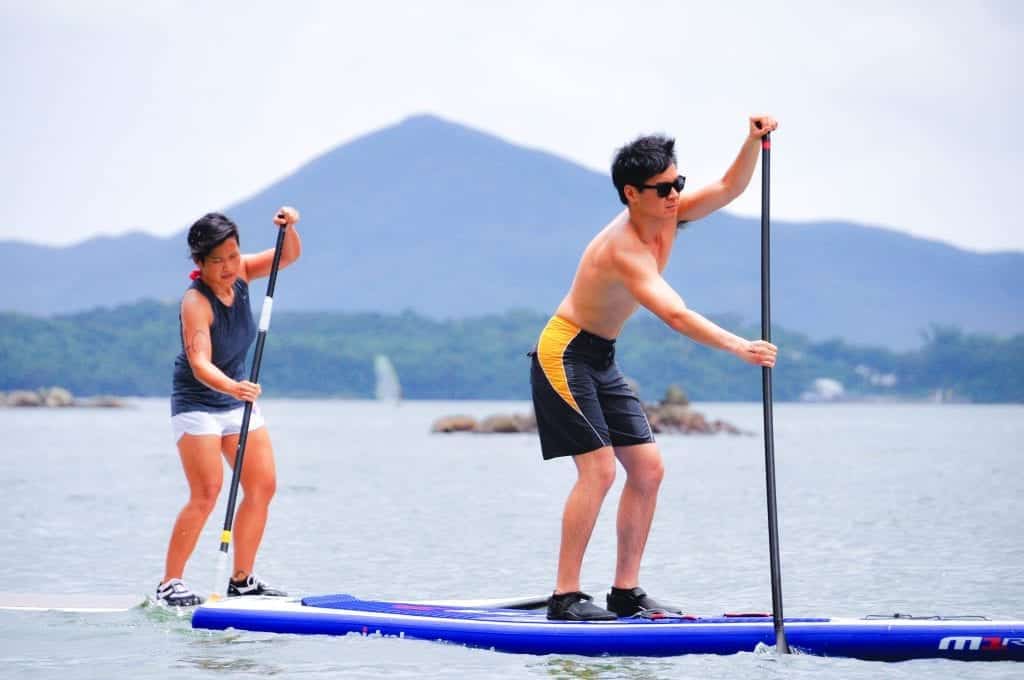 No. of pax per section: Max 8
40 mins per session
Advanced reservation is required on a first come first served basis.
Enrollment link: https://goo.gl/8LXM9G
or
Contact us now at info@bluesky-sc.com to reserve you a board.